Lighting the path

of domain acquisitions
There's only one choice to acquire
your domain
Unlike many in our field, we do not sell domains.
We are the only entity in the space that does not sell domains, allowing us to focus solely on helping end users acquire their brands.
Better results

, fair market prices

Lumis' core focus to help end-users secure their brands is our driving force.
Modest prices
And we mean it. We help people buy a domain at fair market value.
Expertise
Over the past years, our members have brokered hundreds of millions of dollars in online assets.
Individual approach
We study your field, your business, and the domain. Then develop an individual strategy that will work for you.
Transparency
No hiding our processes, ever. We'll keep you posted on our moves and overall progress.
Result-driven
There's only a fee after your domain is secured. With no retainer, we depend on the success of the deal.
Our people
A team of dreamers and doers just like you, ready to bring your ideas to life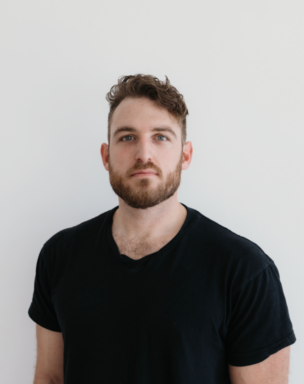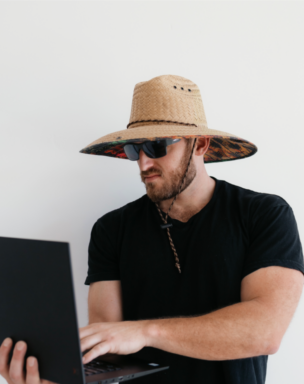 Hobi Michalec
Co-Founder, Tech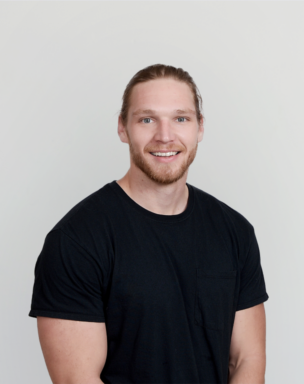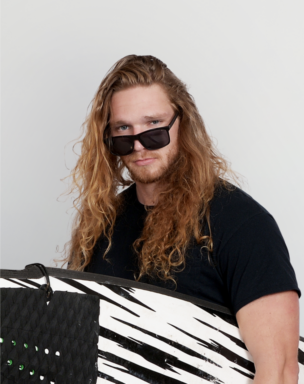 Slade Michalec
Co-Founder, Finance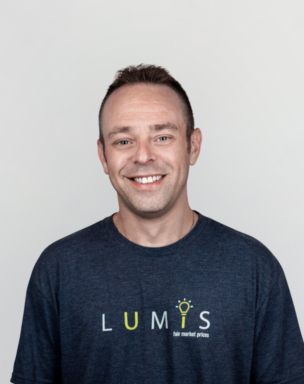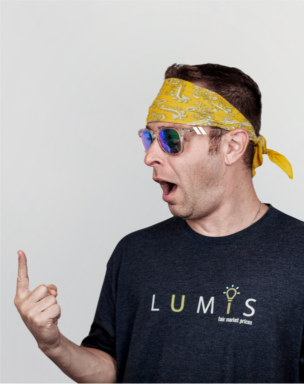 Keith Richter
Co-Founder, Sales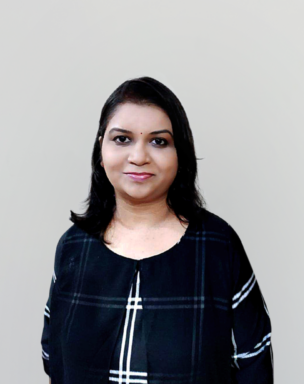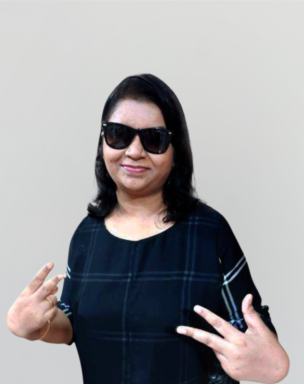 Shital Govind Visant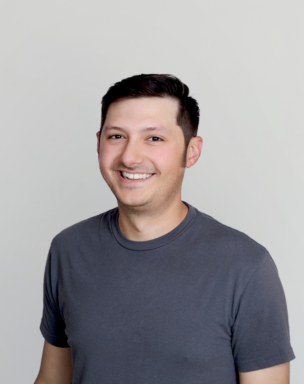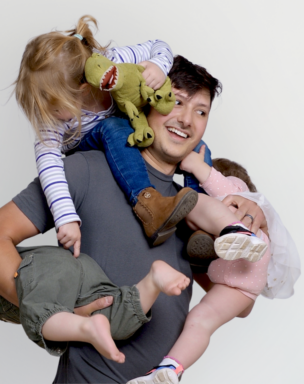 Justin Fenich
Acquisitions Expert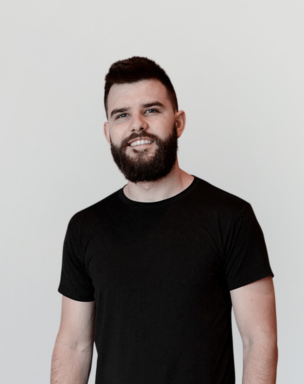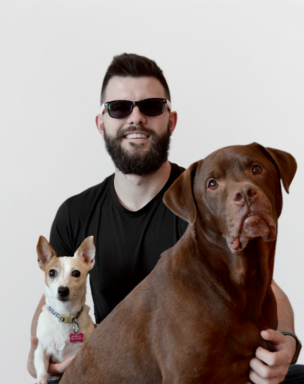 Steven Pallos
Acquisitions Expert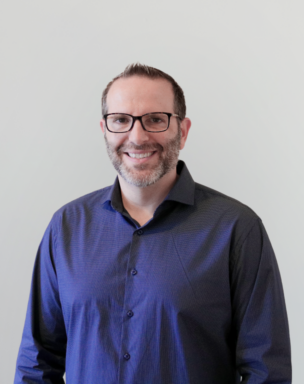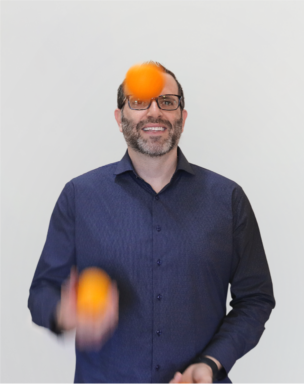 Matt Chase
Acquisitions Expert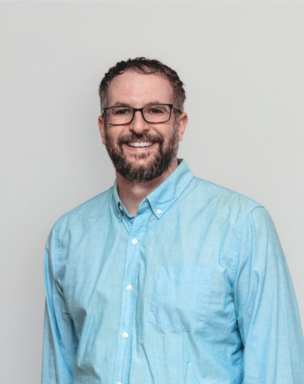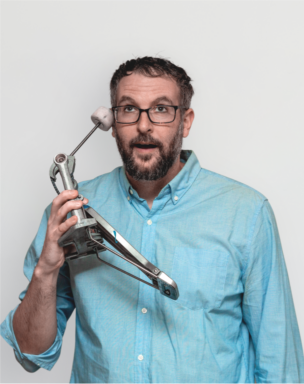 Adam Chase
Acquisitions Expert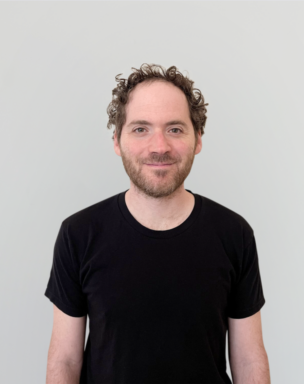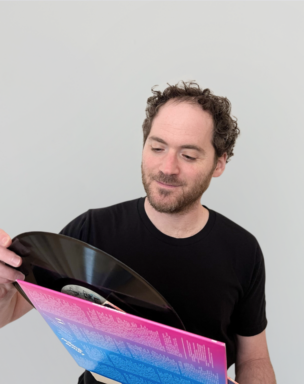 Kevin Fink
Acquisitions Expert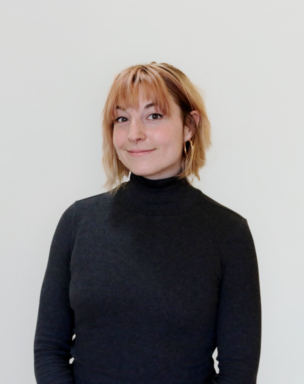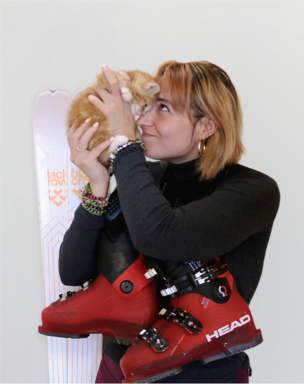 Shea Winpigler
Acquisitions Expert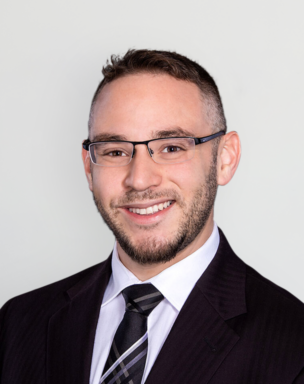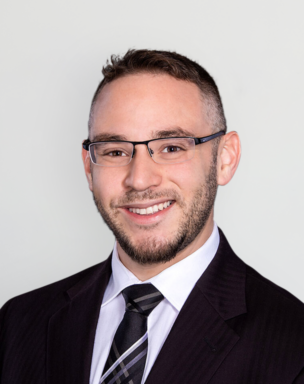 Jonathan Richter
Of Counsel
It's simple:

you ask any domain-related question here

We answer, ASAP.